HAIR TRANSPLANT PHYSICIANS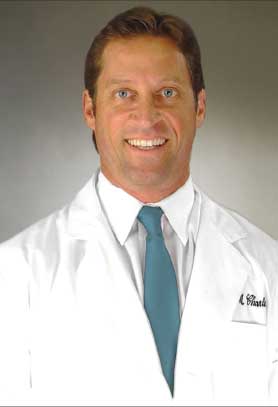 I recommend Regenepure NT to my post-op patients. It's the safest sulfate free shampoo for the hair and scalp
~ Glenn Charles, D.O.
dr Glenn Charles Hair Transplant Physician
FLORIDA, USA ISHRS MEMBER SINCE 1997
EDUCATION / BOARD CERTIFICATIONS:
DIPLOMAT OF THE BOARD OF OSTEOPATHIC MEDICAL EXAMINERS PART i, II, III.
DIPLOMAT OF THE AMERICAN BOARD OF HAIR RESTORATION SURGERY JANUARY 2001
Many of our patients will ask for a recommended shampoo they can use after a hair transplant to help sooth their scalp. Most shampoos are too strong to use during the first few months post- transplant, since they contain ingredients that can harm the hair follicles as they are developing. We recommend Regenepure DR to our patients because it has gentle ingredients and is sulfate free. Regenepure helps break up any residue that builds on the scalp and flakes which some patients experience in the first few months after their procedure as their skin is still healing. We encourage our patients to use both Regenepure DR and NT as a safe and effective home hair care system.
~ Dr. Hussain Rahal, M.D.
DR HUSSAIN RAHAL
CANADA & USA
PREFORMED FIRST ROBOTIC HAIR TRANSPLANT IN CANADA.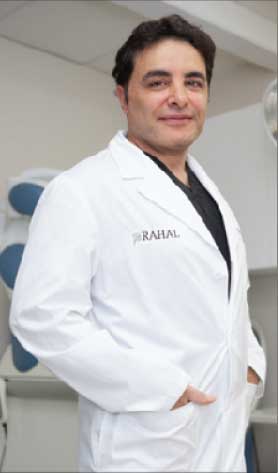 TRICHOLOGISTS
What is trichology?
Trichology is a branch of medical and cosmetic study and practice concerned with the hair and scalp. Certified trichologists specialize in hair loss problems such as balding, breakage & itchy scalp. They are also equipt to treat alopecia.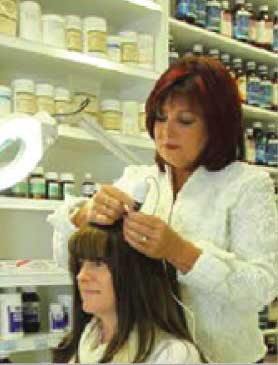 I always recommend Regenepure shampoos and conditioners to my patients as part of their effective hair care because they are always interested in using more natural products without sulfates and parabens.
~ Pam Jameson-Smith, Trichologist
Pam Jameson-Smith trichologist
I.A.T.
Australia
MEDICAL PROFESSIONALS
Regenepure DR is a great shampoo & is sulfate free.
~ Pasteur Pharmacy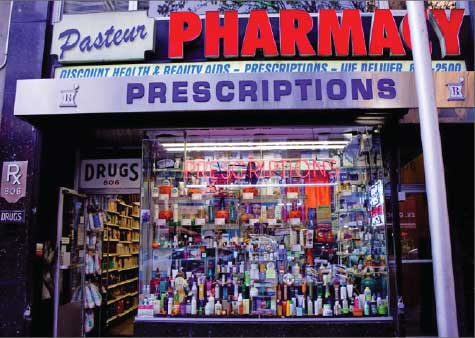 MORE MEDICAL PROFESSIONALS
DR. KEITH LAMY
USA
DR. JULIETTE HEPBURN
BAHAMAS
DR. VI LY, USA
FACE REALITY ACNE CLINIC
USA SKIN REJUVENATION CENTER
USA SOLUNA MEDSPA
USA THE GLASGOW CLINIC
SCOTLAND